Mitsubishi Electric Around the World
How to Refresh Before and After Thailand
Creating Good During Hard Times
Mitsubishi Electric Asia (Thailand) Co., Ltd.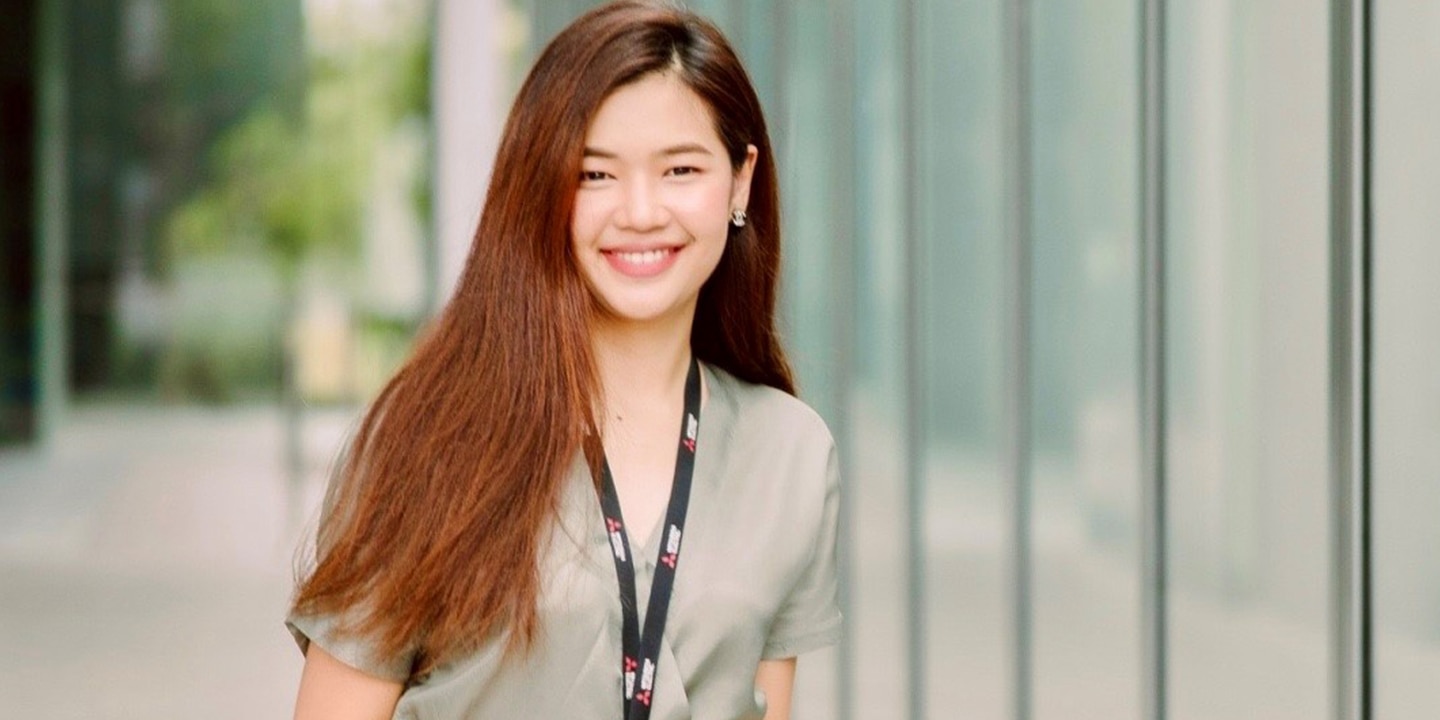 Panita Tanpiti works as a strategic planning and public relations officer for Mitsubishi Electric Asia (Thailand) Co., Ltd. Her duties include management of the corporate brand image and supervision of the global website. She also provides support for cross sales and public relations activities.
The COVID-19 pandemic altered the lives of people around the world. This includes Thailand, where the government instituted lockdowns and curfews to prevent spread of the disease. In cooperation with these efforts, Mitsubishi Electric Asia Thailand started a work-from-home period to help ensure employee safety. Working from home can be stressful, disrupting routines and household harmony. However, with the right outlook, people can still find the positive side to these changes.
Panita used to refresh herself with iced cocoa and avocado whole wheat toast during breaks. Something sweet would give her some pep and allow her to tackle her tasks with energy. However, time spent commuting meant she had little time for breakfast and she ended up purchasing frozen breakfasts. The selection was small, so she wasn't always able to eat what she wanted, and the meals were not very nutritious.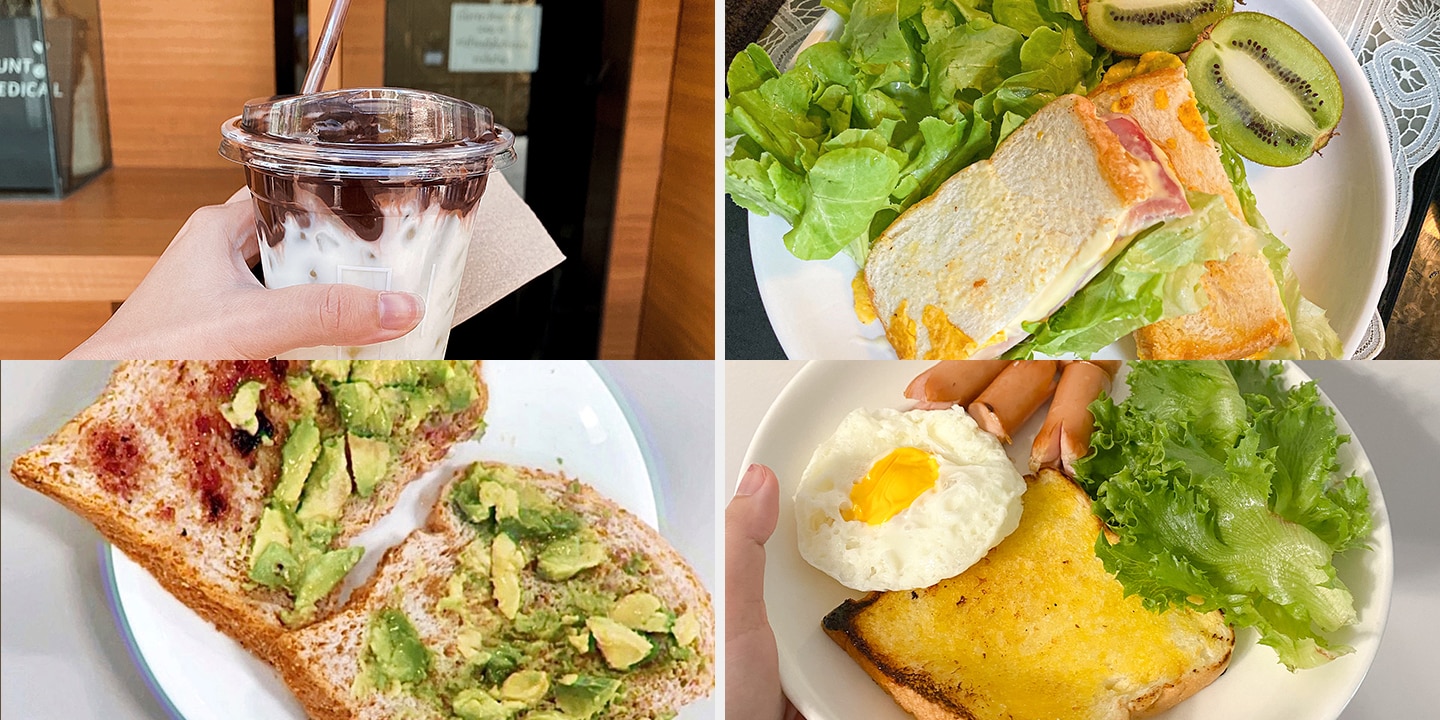 During the work-from-home period, she had the ability to take some time to make a nice breakfast for herself each morning. This change has put her in the habit of eating a nutritious breakfast each morning, and when work at the office resumes, she intends to pack a breakfast to take with her. Overall, she feels a lot healthier, feels sick less often, and even has time to exercise because she no longer spends so much time locked in traffic during her commute.
However, working from home has its downsides, as well. The isolation causes loneliness, and it's harder to work effectively when coworkers are far away. Still, Panita thinks positively, and focuses on new items to add to her breakfast menu and how she will share her cooking ideas with her colleagues when they are able to meet up again.
The pandemic is a global tragedy, but people still have the power to find and create good during it. We may feel powerless, but each of us has the strength to support and uplift those around us, even if they are far away, and thinking of people we care about can give us the energy to push forward into a better future.
Check out this great product from Mitsubishi Electric!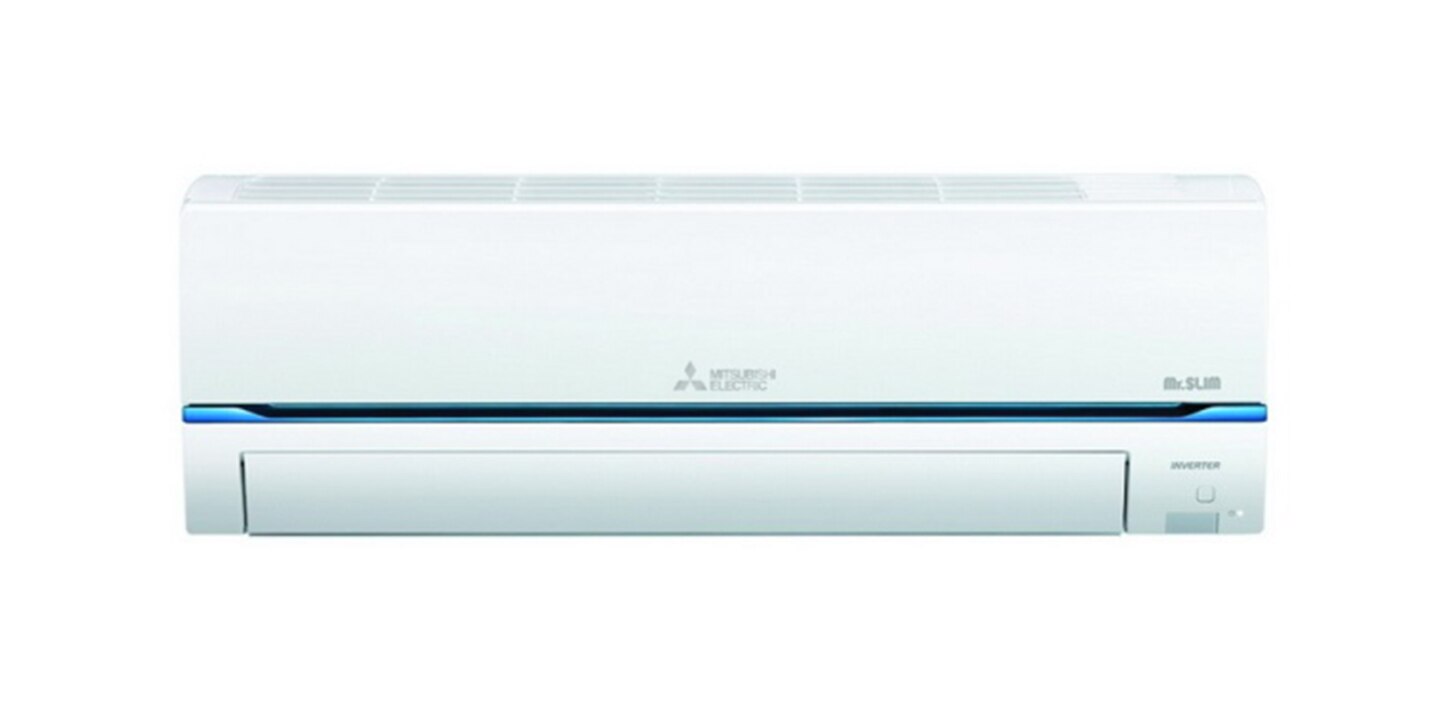 Mitsubishi Electric Air Conditioner (12624 BTU, Inverter) series MSY-GR13VF
Patita recommends this because of Thailand's tropical climate that makes air condition a must for almost every household. In addition, air quality suffers in cities during the winter, and this unit is capable of filtering out PM 2.5 air particles. These features together greatly improve life at home, especially for those who are under work-from-home orders and use air conditioning in their homes for longer hours.
---
For more information